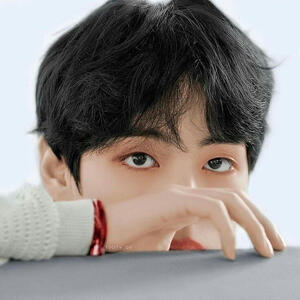 stacey!
she/her
minor
leo asian

BYF
i'm a minor, i tweet and rt a lot about bts, i'm a taekooker, i don't follow back non-kpop accounts. i'm selective on following back, don't ask me to follow you back especially in the dms (it's annoying). if i made you uncomfy or did something wrong, pls educate me through dms.
DFI
-12 and +22 (unless I followed you first/we're already moots) you're homophobic, racist, toxic, problematic and solo stan. you're an anti of any group that i stan. you have a fonts on your bio/loc. you don't have any visible pronouns. you're not gonna interact with me.
NOTES
educate me privately through dms if i did something wrong. please don't tag me on ga/rt deals. don't call me love or babe, if we're not close, i'm uncomfy with that. won't entertain any questions about my grade level or age. don't priv qrts my tweets. don't save my photos please. SB TO UNF.
LIKES taekook, bts, nights, cloudy, rainy days, kdrama, cdrama, webtoons, travelling, reading and sleeping.
DISLIKES solo stan, antis, sunny day, morning, loud places, tweet stealer, fanwars, frog, lizards and spiders.
STAN LIST!
ULT
bts - taehyung and jungkook
txt - soobin and beomgyu

SEMI
itzy - ryujin and yuna
twice - nayeon and sana
CASUALS
blackpink - jennie and jisoo
enhypen - jay and sunghoon
red velvet - irene and joy
IU trainee a
somi taeyeon